TLD Arabia Equipment Services (TLDAES)
is a progressive provider of maintenance services and solutions for the Ground Support Equipment and Ground Support Vehicles. We are a joint venture targeting technical investment and knowledge transfer in Ground Support Equipment Industry.
TLDAES was established in Q4, 2020, in Saudi Arabia as a multi-national joint venture between Saudi Ground Services, the leading ground handling company in Saudi Arabia, and TLD, the global industrial group dedicated to the design, manufacturing, assembly and after-sales support of aviation Ground Support Equipment.
Through accumulative experiences of the joint venture, TLDAES is proud to build on a legacy of 70+ years and to keep the power running for more years to come. The Company adopts world-class best practices, putting ahead the new aviation dynamics in line with the Saudi Vision 2030.
Provide Best in Class GSE Maintenance and Technical Solutions with Safe, Reliable and Efficient Performance.
Become the Leading Maintenance and Technical Solutions Provider for the GSE and GSV at the MENA region.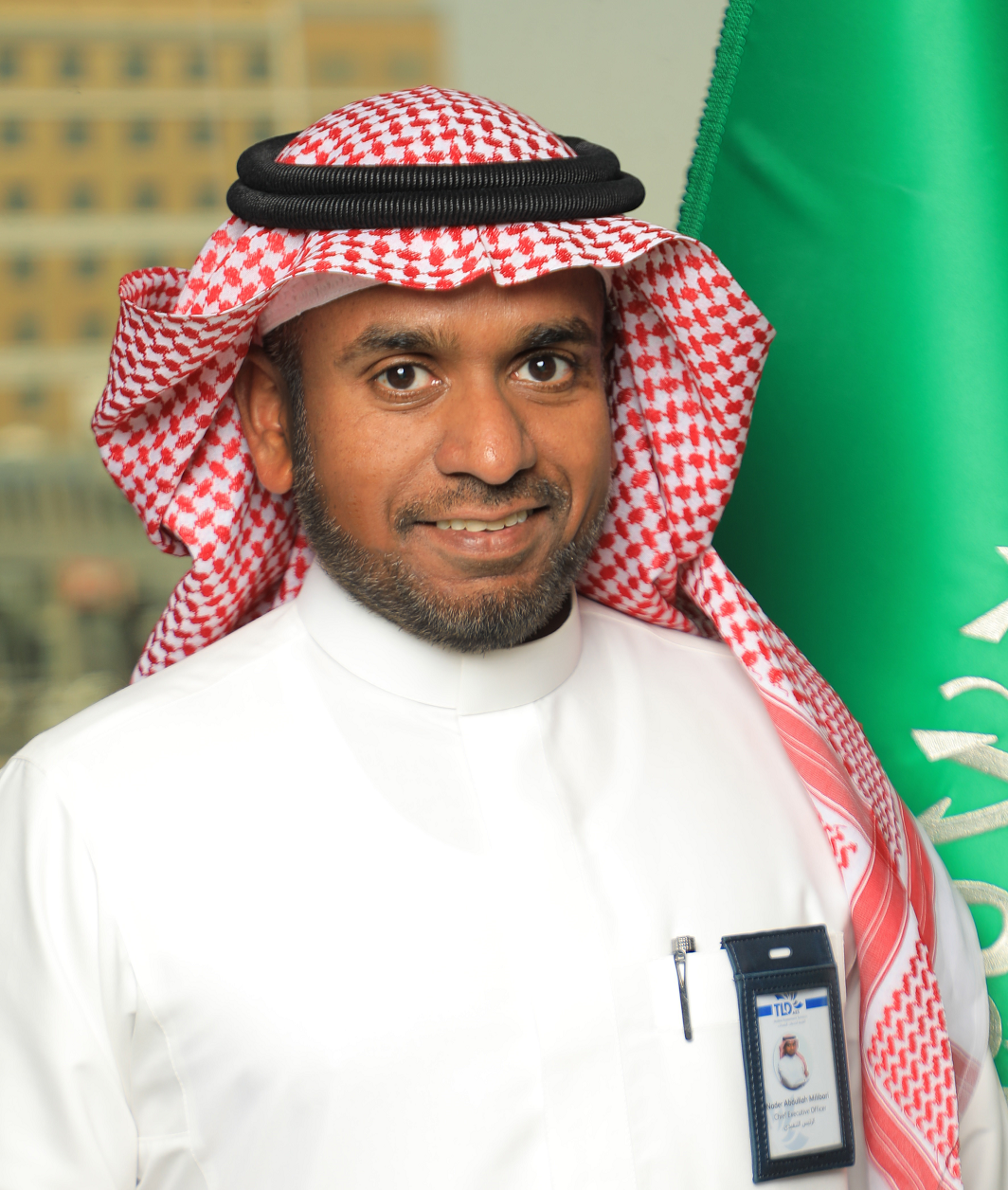 Our values
define who we are